Fall Lookbook: What's Inspiring the Season Ahead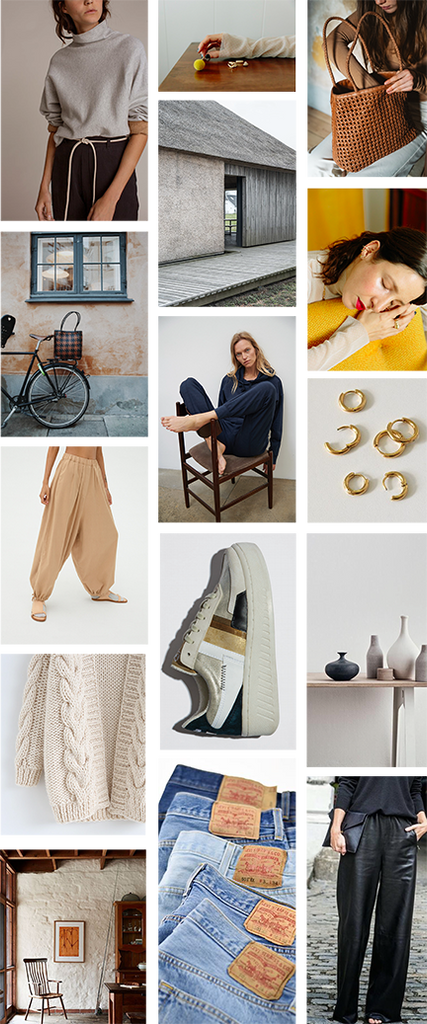 We are at the end of the supply chain. We are the space that hosts a myriad of designers and makers and showcases the creativity, hard work, and labor of many other people. From fabric houses and sewers, to bench jewelers and tanners, we support a long line of people that are doing what they do best. 
This is hands down the hardest season to introduce. Everything we have always known and loved about retail is in flux and diving into the core of what inspired this season has completely changed. Suddenly, we are watching our towns shift, and people and companies are changing the way they do business as well as the way they shop.
We find ourselves on the foothills of why we made the decision to do what we do, and more importantly, love. As we continue to adapt our company to the realities of the times, we will continue to embrace what we have always practiced; buying purposely.
For us this Fall is:
Practical
Functional
Comfortable
Soft
Sustainable
Muted
Mindful
Sentimental
Fall is purposeful.
Xx. RMF