Our Continued Commitment to Support Local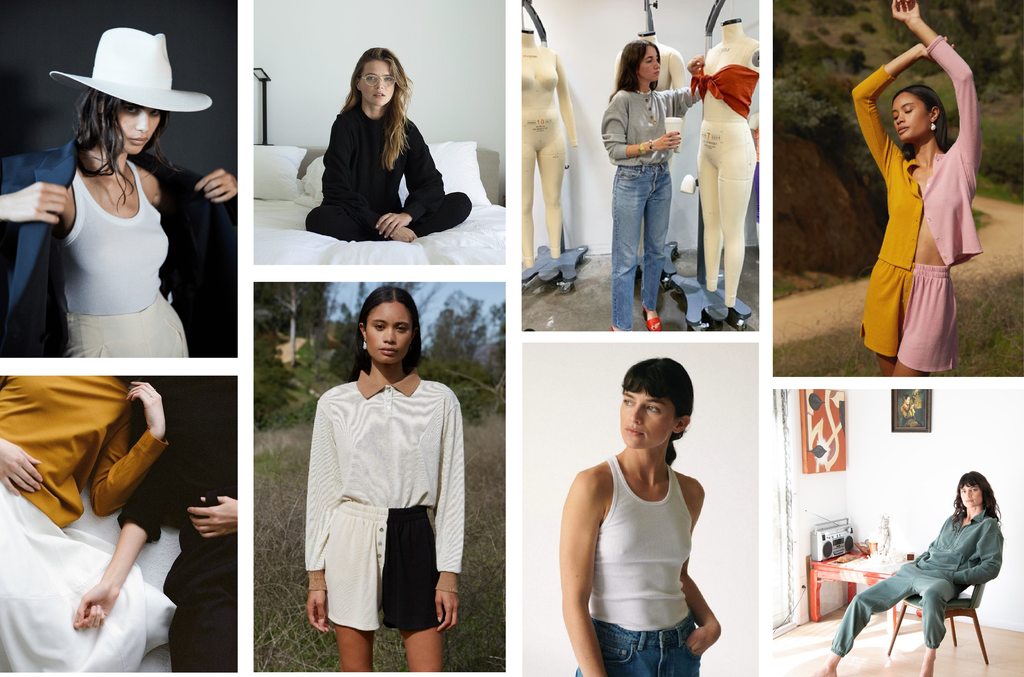 As we continue to navigate the unchartered waters ahead, we are solidifying so many of the core tenets of our initial vision for River Mint Finery. Kat and I embarked on this journey to bring women beautiful product, affordable luxury, to support and celebrate independent designers and to immerse ourselves as creatives in the invigorating world of design and fashion. Over the years, we have fallen in love with lines from all over the world, selling apparel from Spain, shoes from Greece, bags from Japan but we have always made a special effort to support the brands that are designed and made in here in the US. What was once just a slogan casually stamped on a hang tag, 'Made in America' is now a call to action. We continue our commitment to seeking out and supporting designers who manufacture products in America, providing jobs and energizing communities with their workshops and factories.
Let's continue to shop local and support our communities.