Sustainable Fashion Made in Spain: Meet Monica Cordera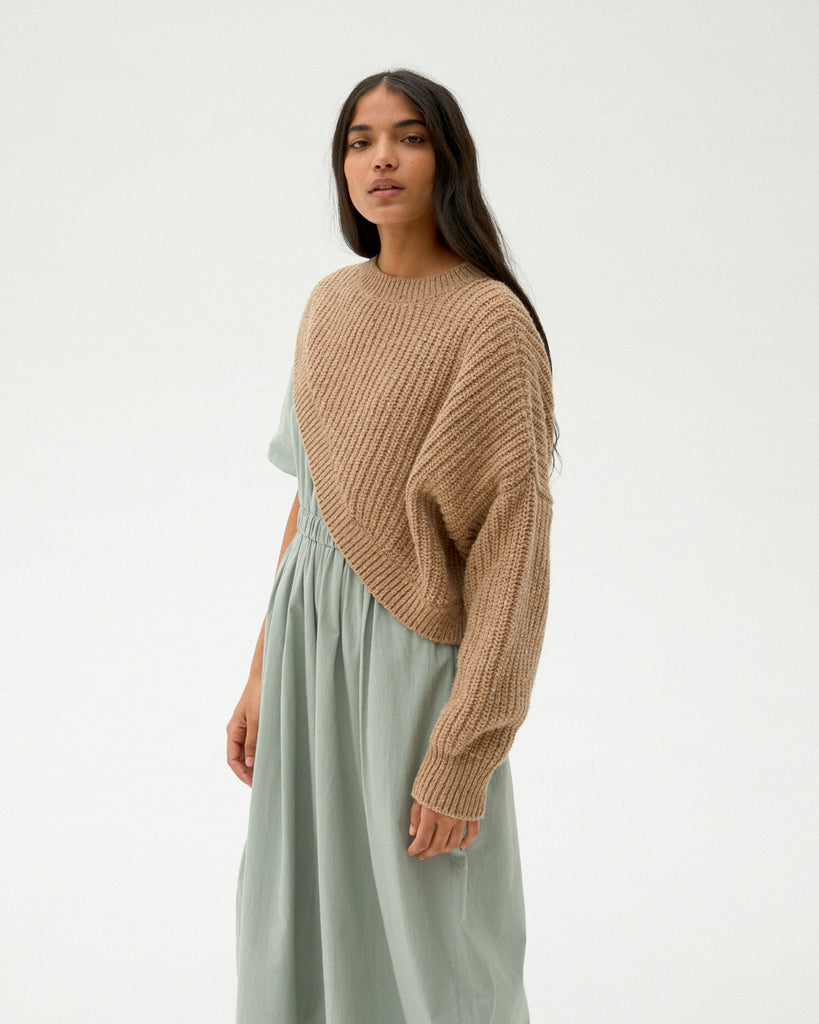 What does it take to build a fashion brand that is good for both people and our planet? Fashion isn't necessarily the first business that comes to mind when one considers the harmful effects of industry on the environment, but making new clothes is not often an environmentally sustainable practice. At RMF, finding lines where mindfulness meets material has become more and more prevalent as we all want to consume less and feel good about who and what we are supporting. 
Meet Monica Cordera
Behind Monica Cordera are two sisters, Monica and Maria, who strive to dress our values. They believe that ethical fashion is to recognize that there are human beings behind the clothes we wear and that clothes cannot change the world, but the people who wear them can. 
The brand, created in 2008, is committed to a sustainable business model with a 100% MADE IN SPAIN production as the people behind each garment are very important to the designers. They exclusively work with small family factories with whom they have created a close, trusting and lasting relationship. 
The Cordera's care about the future of our planet by reducing the consumption of plastics, water, in many cases using recycled materials and carefully selecting their suppliers. 
Their collections are composed of timeless limited edition garments with minimalist designs that seek purity and simplicity. Everything is one size fits all, and is meant to be worn with ease beyond the season.
In addition to Monica Cordera, check out some additional lines carried at River Mint Finery that focus heavily on sustainability.